WHAT IS SESSIONS 4 SOLUTIONS (S4S)?
S4S is the means of bringing creative minds in the field together to share best practices with one another. Like minds thrive on working together, pooling resources and taking joint action to address common issues. We will be successful through using a collaborative approach, applying process improvement methodologies and incorporating business logics into our strategies.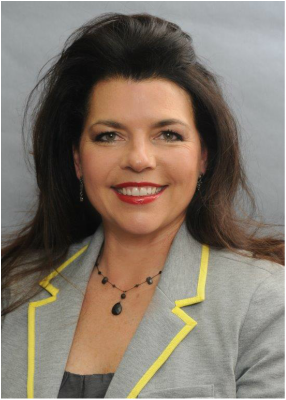 Meet our S4S Team Leader
Kari Tamburin has more than 20 years experience in the fields of project management, process improvement and meeting facilitation. She is a Six Sigma Green Belt and a vested professional in project management disciplines. Kari has worked in specialized departments for a national health services firm that afforded her the real world "feet on the street" experience.
As your partner, Kari brings the following:
1. Objectivity– Seeks first to understand current processes and pain points.
2. Facilitation – S4S will provide the meeting structure and logistics. When the scale of improvement is warranted, S4S will facilitate cross matrix forums that fosters collaboration to find those spotlight areas to improve upon.
3. Process Maps – A powerful tool that documents current processes and identifies quick hits or low hanging fruit. These are key opportunities that can be quickly implemented with little disruption but yield big returns in morale, efficiency, savings, or service.
4. Plans – Clear process improvement plans and/or strategies that align to the leadership's goals and objectives.
5. Disciplines – Techniques and sources that are industry proven will be used to implement change within the business and a pathway to new norms of doing business.